Let's be honest, 2020 hasn't exactly kicked off well…
Australians have had a real tough time first battling fires, then floods, and if our plates weren't full enough, we are now in the midst of a global health pandemic. This is not how we all hoped to start a new decade is it? Life as we know it has changed so much in a very short space of time and it has not been easy to adapt and settle into all these changes. We salute each and every one of you who have taken the steps to protect yourselves and our community by staying home and isolating. We just wanted to let you know that we're in this together!
We're pretty sure that all this time spent in isolation has made many of you realise that your existing setup at home is just not working for you or your family. We're guessing the scenario for many Aussie families right now looks a little something like this: With all our favourite restaurants and cafes closed, most of us are spending more time cooking in kitchens that actually aren't all that functional. With the whole family at home, it is probably starting to feel like your house is about to burst at the seams. The home office space is not up to scratch and you're struggling to be productive. Mess and clutter is taking over. There's no storage! Where has all the space gone? It feels like there is literally no escape!
Don't panic. We know how you feel and we are here for you. It might just be the right time to get the ball rolling on sprucing up your home and get it working for you again, and not the other way round. Whether it's the kitchen that needs redoing, or the non-existent home office that has become an essential part of the home. If you need to sort out your storage situation or tailor your entertainment unit to your specific needs, Dezign Kitchens is open and we are ready for you.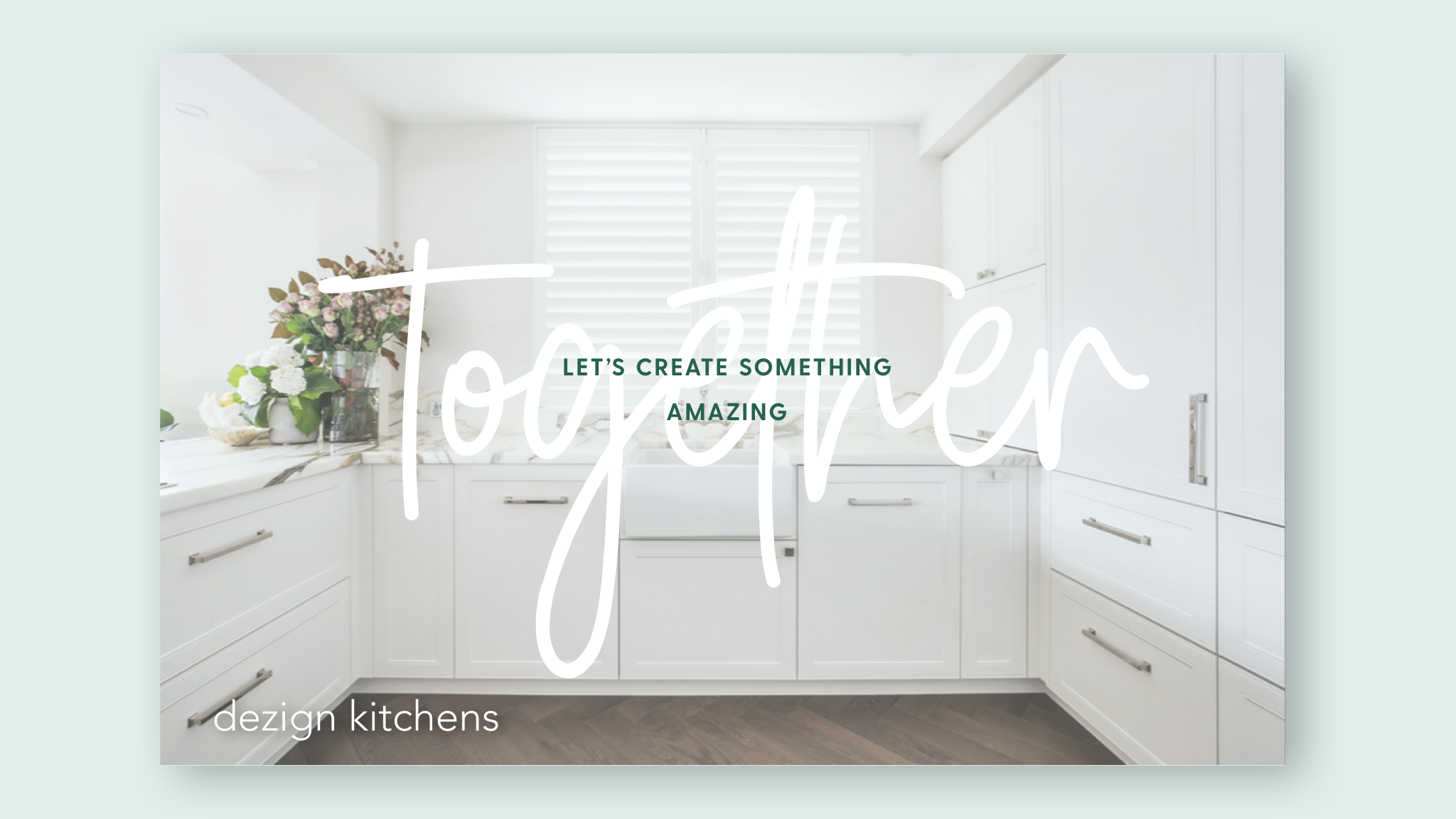 Our showrooms are open and we are continuing to operate as normally as we possibly can. We are also transitioning to a more virtual experience for our clients. Our designers are taking contact-less appointments via video call so that you can get your design project started from the comfort and safety of your own couch.
There has never been a better time to get started on the projects you have been putting off for years!
Give us a call to find out more, or hit that "Book A Design Consultation" button below and select "Virtual Consultation" to get the ball rolling. Our team will be with you every step of the way!