Our team is extremely excited and proud to announce that we have been selected as the 2022 National Winner of the Australian Achiever Awards for Remarkable Customer Service in Architect Services, Building Design, Building Construction & Interior Design Services!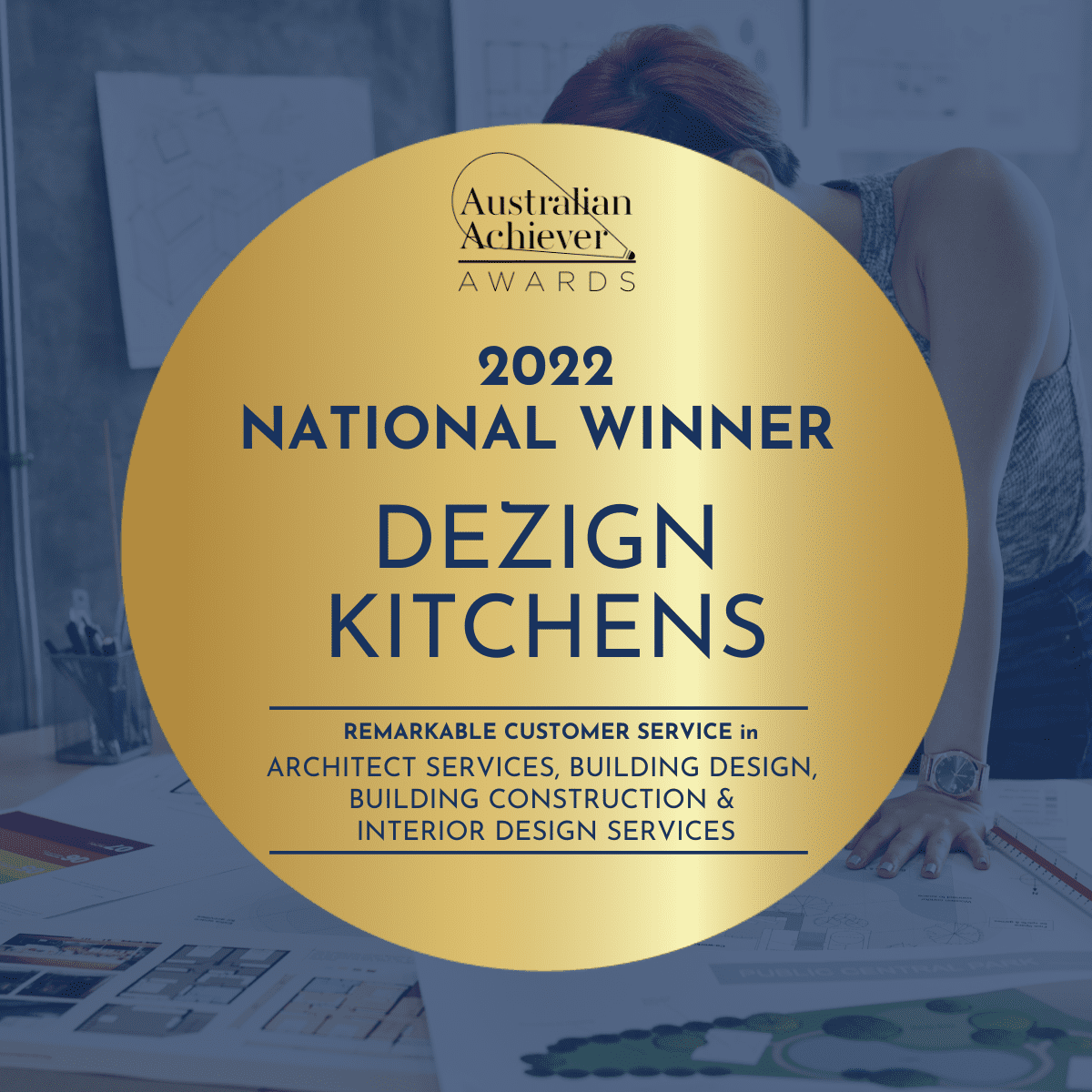 From the Australian Achiever Awards: "The Australian Achiever Awards encourage, measure, recognise, reward and promote excellence in customer service. Exceptional customer service is not a given. It's something that particular businesses commit to every day, strive for and value as part of the fabric of what they do. It's intangible; a behaviour, an attitude and most importantly a passion. Australian Achiever believes that passion should be rewarded; we make the intangible tangible by shining a light on remarkable customer service."
Businesses are judged on 8 categories:
Time Related Service – phone calls/appointments/delivery

 

Client Needs – is the customer getting/given what they want

 

Care and Attention – all dealings handled with expected care
Value – does customer satisfaction outweigh the cost
Attitude – politeness/friendliness/handling problems

 

Communication – clarity/courtesy
Referral – word of mouth recommendation

 

Overall Perception – consistency/standard of work/presentation
What some of our customers said about us:
"Dezign Kitchens are great to deal with. I am really happy with what they did and how the kitchen now looks and functions. They showed their expertise and guided us through the design and delivery process. I love that I have more storage now than I had in my old kitchen. The changes they made were excellent. I am very happy, both with the kitchen and their overall service."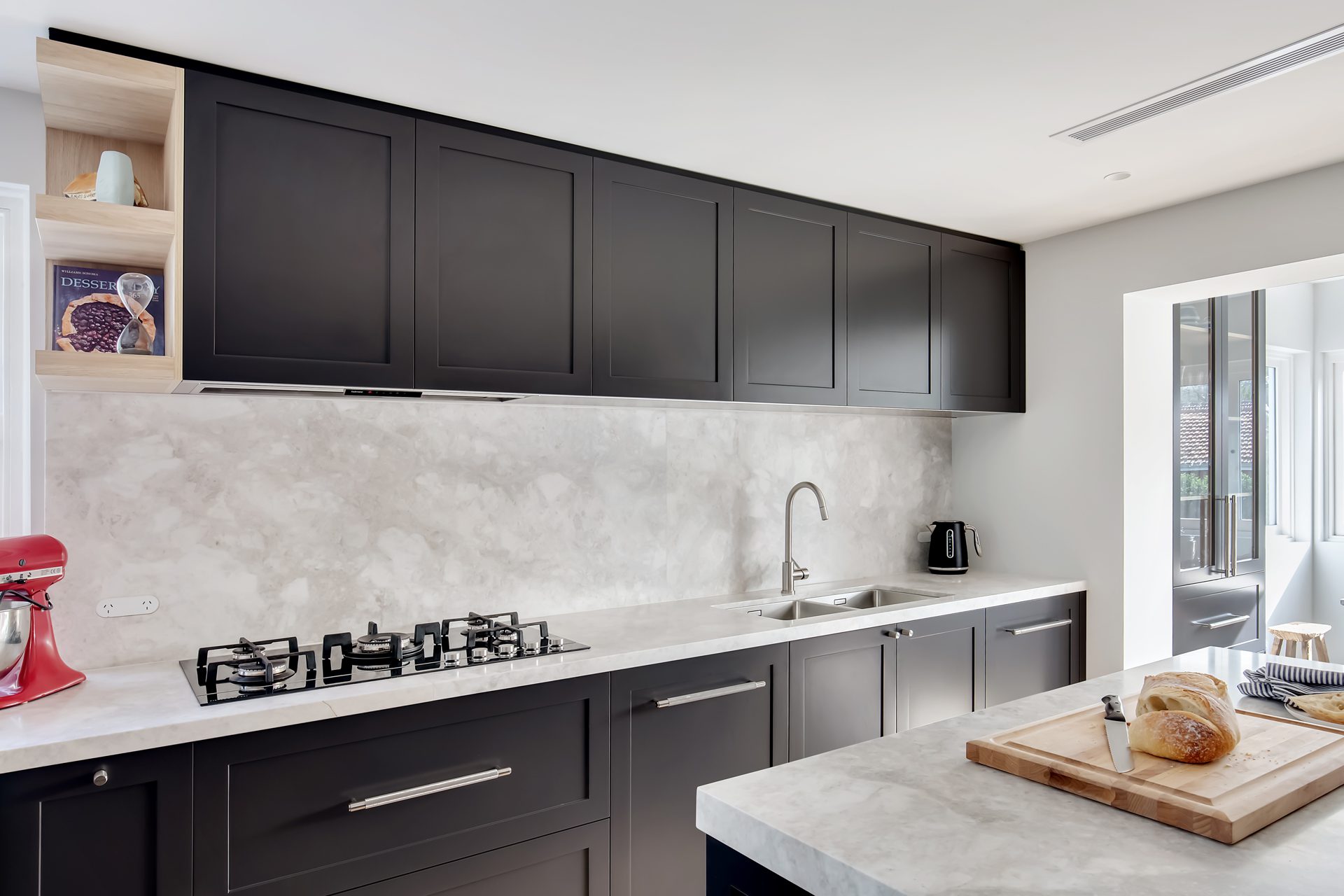 "I have had two kitchens designed and renovated by Dezign Kitchens. I am extremely happy with both the designs and finished products. All of the tradespeople were polite and were prompt with any follow up. They always arrived at the specific times that I requested. And the product and service they provided were excellent."
"The team are very professional. Although the process was delayed because of COVID lockdowns, they kept their promises and delivered on them. I was happy that the job was finalised before Christmas. The quality of the products and workmanship was great. And the follow‐up to our questions was excellent. I appreciated that they provide insight into the functionality and design of the kitchens. They have been most helpful and are an excellent team to deal with."
Thank you to the Australian Achiever Awards for this enormous honour, and most of all thank you to YOU, our customers! We really couldn't do what we do without our amazing customers. At Dezign Kitchens, we are dedicated to providing impeccable customer service to our customers, and ensuring that the renovation experience is as easy as possible. Our team works incredibly hard to ensure the best possible experience for our customers, so for our team to receive this recognition — particularly after these very uncertain & challenging last 2 years — is truly humbling and an absolutely incredible honour. 
We really do love what we do, and we can't wait to keep doing it in 2022!