At Dezign Kitchens, we're all about transforming homes into masterpieces by creating stunning bespoke kitchens and joinery. A family-owned and operated company, our passion is turning design dreams into reality. Our award-winning team is renowned for being one of the most well-respected and passionate in the industry.
From individual joinery pieces to whole-house fit-outs, we build using only the highest quality materials to ensure a stylish and timeless product for our clients. Whether you're looking to create a one-of-a-kind kitchen, a new wardrobe or entertainment unit, or you're giving the whole house a facelift, our team will be with you every step of the way.

and you will too.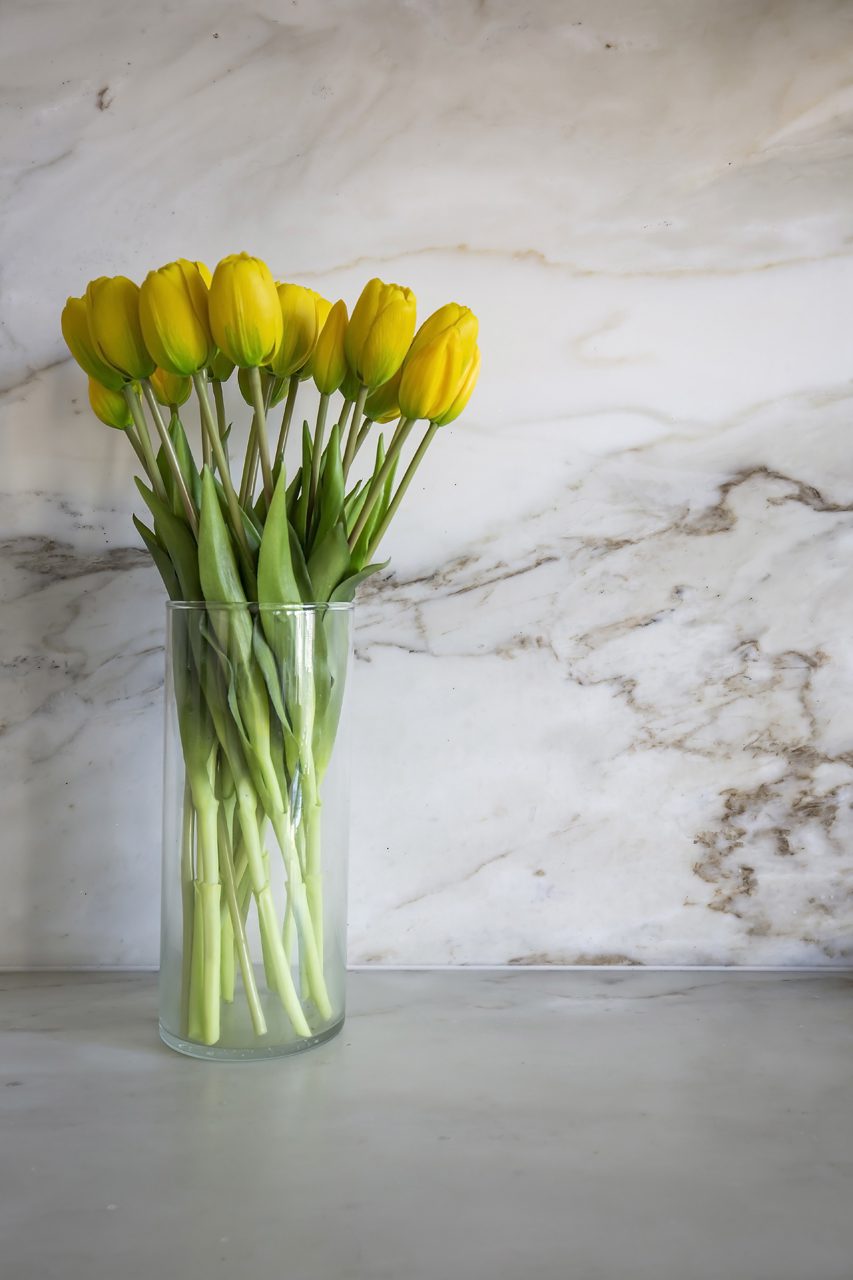 Our Story
Putting the spark back into renovating
Founded by managing director Dean Shear, who has over 35 years' experience creating and manufacturing kitchens and joinery, Dean saw how the renovation process could become a daunting and unpleasant experience for customers, as they were often treated just as numbers in the broader scope of large companies. An absolute kitchen design enthusiast, Dean wanted to put the spark back into the consumer and make them excited about renovating again, and thus the idea for Dezign Kitchens was born.
A 100% custom renovation company that designs in collaboration with the client rather than just for them, at Dezign Kitchens our clients to have hands-on involvement in the entire process of creating their dream home. Our goal is to provide customers with the highest quality product, the best possible price, and the incredible customer service.
Our curated team of highly experienced designers, consultants, and tradespeople make up today's Dezign Kitchens: a highly-successful, award-winning company that prioritises its customers above all else, transforming the landscape of Sydney residential renovations with stunning, bespoke designs, and customer service that is second-to-none.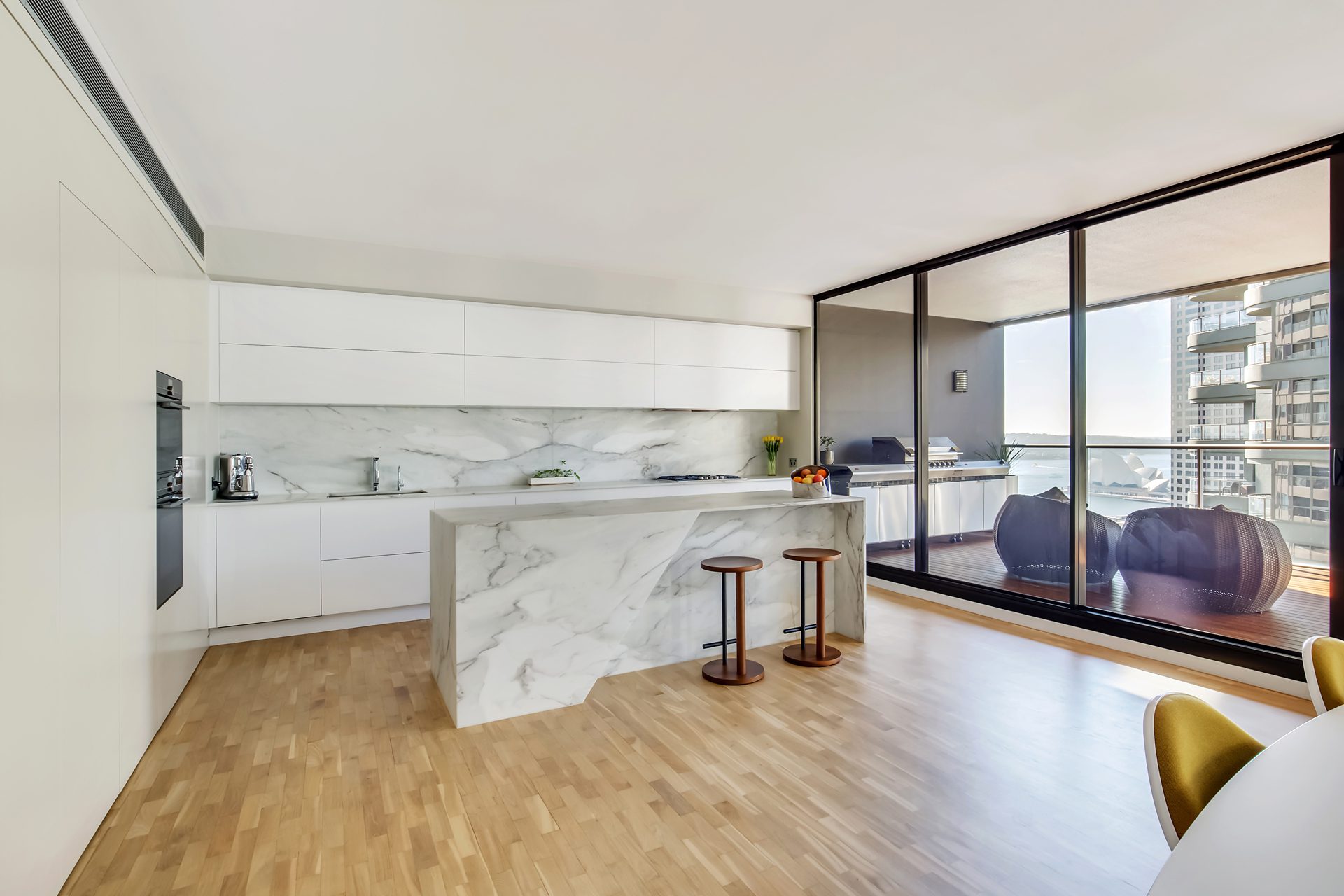 AWARD-WINNING SERVICE
We pride ourselves on providing our clients with the highest level of customer service in the renovation industry, and we are proud to have been awarded the 2022 National Winner of the Australian Achiever Awards for Remarkable Customer Service in Architect Services, Building Design, Building Construction & Interior Design Services, and exicting progression after our "Highly Recommended" commendation the previous year. We were also thrilled to be a finalist for the Small Business Champion Awards 2022, a highly-competitive national prize for outstanding small businesses.

Dezign Kitchens is Sydney's premier destination for luxury bespoke kitchens and interior joinery. Let our team help you create the home you've always dreamed of!
Thinking about a kitchen, wardrobe, laundry, or bathroom renovation? Get inspired by some of our previous projects.